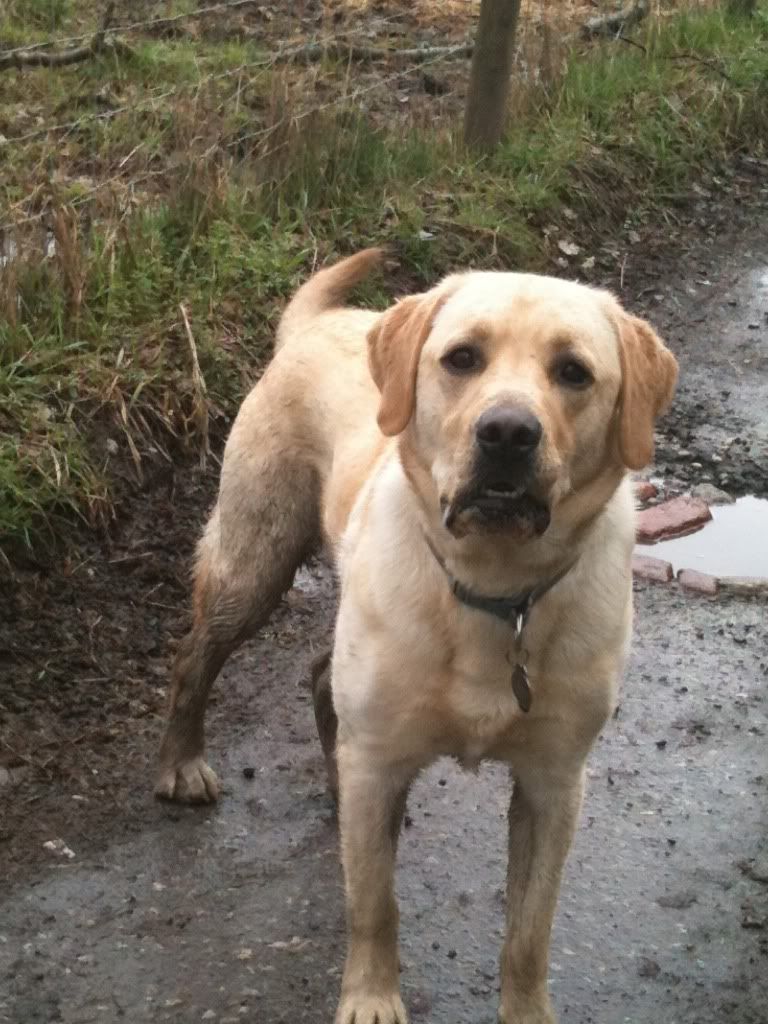 If you have been wondering what is going on with this blog you are not alone. I have been wondering, too. Bean Sprouts is very important to me and I don't want to let it die. But I have been finding it hard to post.
It's not that I have stopped caring about all the things I used to write about. I still care very much. It's true that when I realised I was ill I eased up on many of the more time consuming and arduous 'green' practices. I found it a tremendous struggle just to get out of bed and dressed so more convenient options were literally life-saving to me for a while, and I had to learn to stop beating myself up about that (there just wasn't time, anyway. The list of things I was beating myself up about was very long). So I haven't lost interest. In fact I have added some new interests that I would like to blog about. So why haven't I?
I think I know why - I have been having similar difficulty in other areas, such as crafting, gardening, work, art - everything, really. The problem is that I have lacked confidence that what I create would be good enough, so I have been creating nothing. Stupid, huh?
I had a breakthrough today - I am going to stop worrying about whether it is good enough and just do it. Scary as that is, I am strong enough now to take the risk of failing. So I pledge to update the blog every day, whether or not I have something earth-shattering to say. Whether or not the writing process flows easily. Whether or not I cam find the perfect image to go with the post (this time I have used a photo of my dog, Gil - my Zen master in teaching me how to not care about what people think but just do whatever seems like a good idea at the time). I'm just going to do it.